The Award-Winning Documentary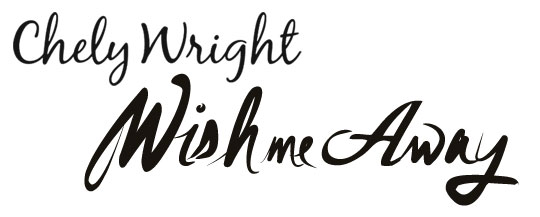 Opens June 1 in New York
Opens June 15 in Los Angeles
Filmmakers Bobbie Birleffi and Beverly Kopf in Person on Opening Night
The multiple award-winning documentary Chely Wright: Wish Me Away from filmmakers Bobbie Birleffi and Beverly Kopf opens June 15 in Los Angeles at Laemmle Music Hall.

Coming at a time when more and more Americans are finding the courage to speak out about LGBT rights, Chely Wright: Wish Me Away tells the story of one very brave Nashville music star, who was the first of her kind to come out as gay. After a lifetime of hiding her sexual identity, Chely risked her career and personal relationships in order to live an authentic, meaningful life. The filmmakers spent 3 years of that struggle alongside Chely and were given extraordinary access her unfolding plan to come out publicly. Using interviews with Chely, her family, her pastor, and key players in the music world, alongside Chely's intimate private video diaries, the film goes deep into her back story as an established star, and then forward as she steps into the national spotlight to reveal her secret. Chronicling the aftermath in Nashville and within the LGBT community, Chely Wright: Wish Me Away reveals both the devastation of her own internalized homophobia and the transformational power of living an authentic life.

Chely Wright: Wish Me Away has been honored with the Jury Award at the Los Angeles Film Festival, the Award for Outstanding Documentary Feature at Frameline, The San Francisco LGBT Film Festival, and the Audience Award at the Nashville Film Festival, among many others.





"A fascinating and inspirational account of coming out." - Joe Leydon, Variety

"A first-rate piece of documentary filmmaking. It's the right moment for this movie."
- Stephen Farber, The Hollywood Reporter

"Profoundly moving, open-hearted, funny and inspiring... A lovely, raw and riveting document of a woman driven since childhood to be a star in an arena, mainstream Nashville, that probably never would have embraced her if its denizens had known she was gay." -Steve Pond, The Wrap


Chely Wright: Wish Me Away
96 minutes, color, 2011
Directed and Produced by: Beverly Kopf & Bobbie Birleffi